(BPT) - ¿Confundido con los planes de Medicare? No está solo. Tanto si usted mismo se está inscribiendo en Medicare o si está ayudando a un ser querido, el proceso puede ser abrumador. Además, con la inflación más alta de la últimas décadas, es más importante que nunca ahorrar en los costos del cuidado de la salud sin sacrificar los beneficios necesarios para vivir una vida plena y saludable.
Muchas personas optan por Medicare Advantage, que son planes creados por compañías privadas que cumplen con las reglas de Medicare. Estos a veces se denominan Parte C o planes MA. Al momento de investigar, es probable que encuentre varias docenas de opciones de planes y no siempre queda claro cuál es la mejor opción para usted. Como guía, considere estos cinco puntos importantes al momento de elegir un plan Medicare Advantage:
Acceso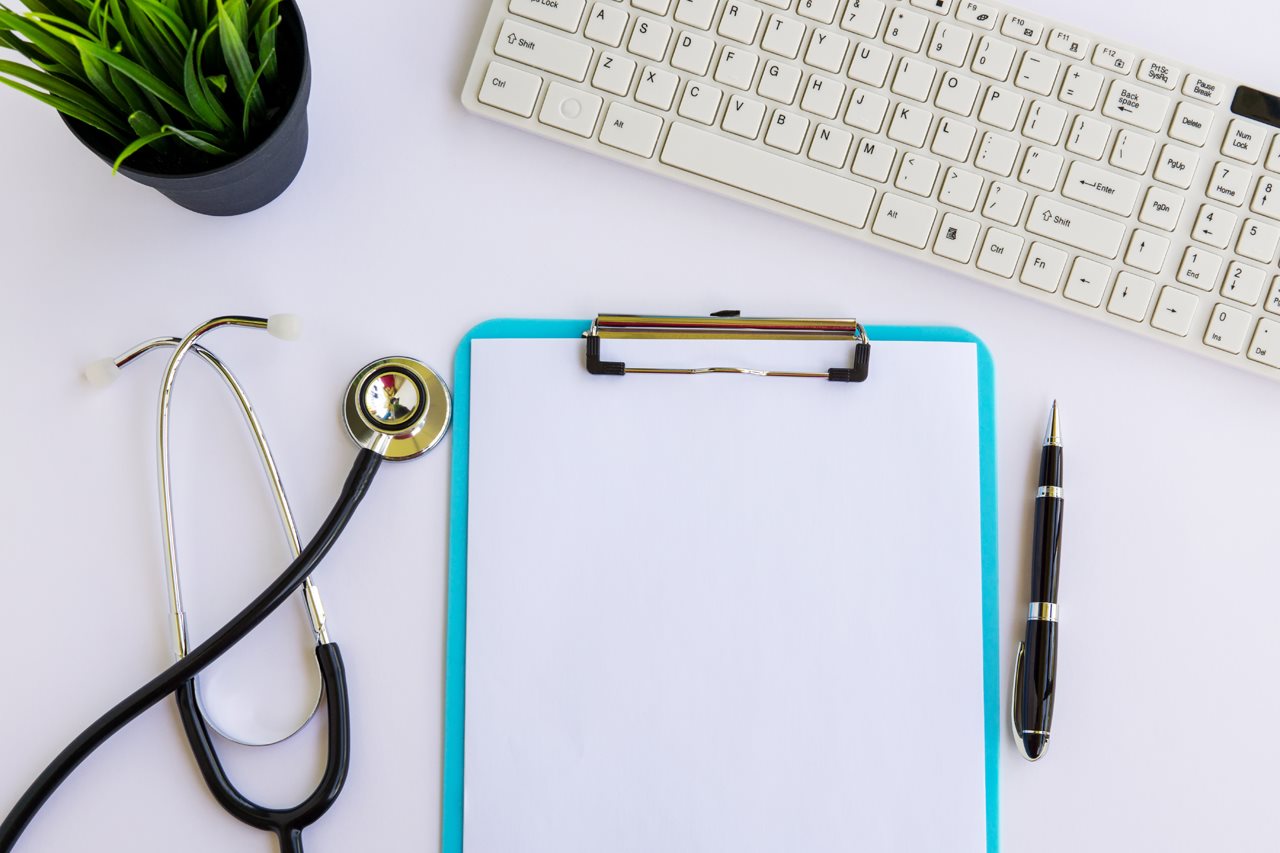 Es probable que desee seguir viendo a los médicos que conocen sus circunstancias de salud únicas. Investigue para averiguar qué planes incluyen a sus médicos preferidos. Revise los beneficios dentales y oftalmológicos que ofrecen los planes de su interés, así como las posibilidades de atención virtual que le brindan acceso a profesionales de la salud certificados las 24 horas del día, los 7 días de la semana desde su teléfono inteligente, tableta o computadora.
Asequibilidad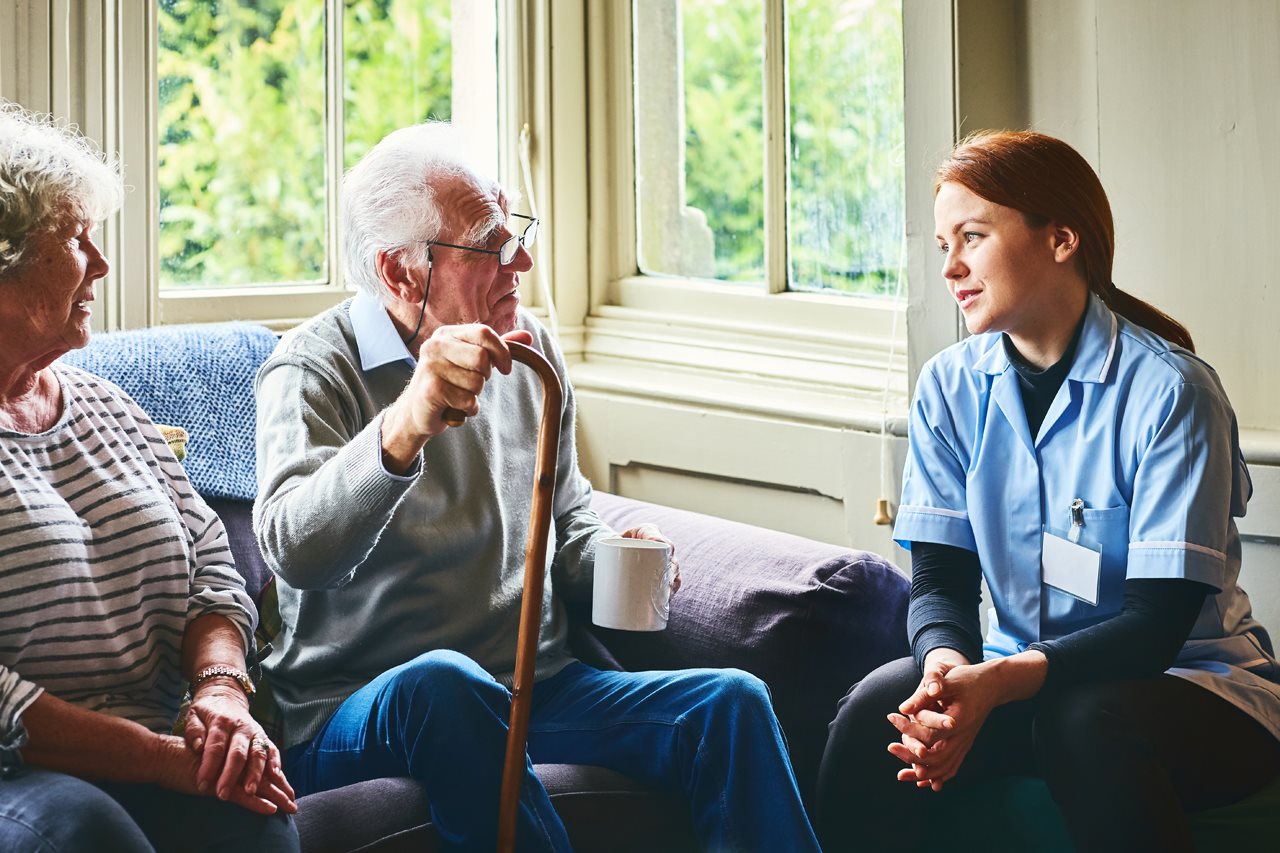 Los planes deben enfocarse en reducir sus costos de bolsillo, permitiéndole ver a su médico de atención primaria con poco o ningún copago y primas mensuales de $0.
"Si califica tanto para Medicare como para Medicaid, un plan de necesidades especiales de doble elegibilidad (D-SNP) provee una opción asequible con servicios de apoyo adicionales para personas con múltiples y complejas condiciones de salud", señaló Elena McFann, presidenta de Medicare de Anthem Blue Cross and Blue Shield.
Más allá de la cobertura médica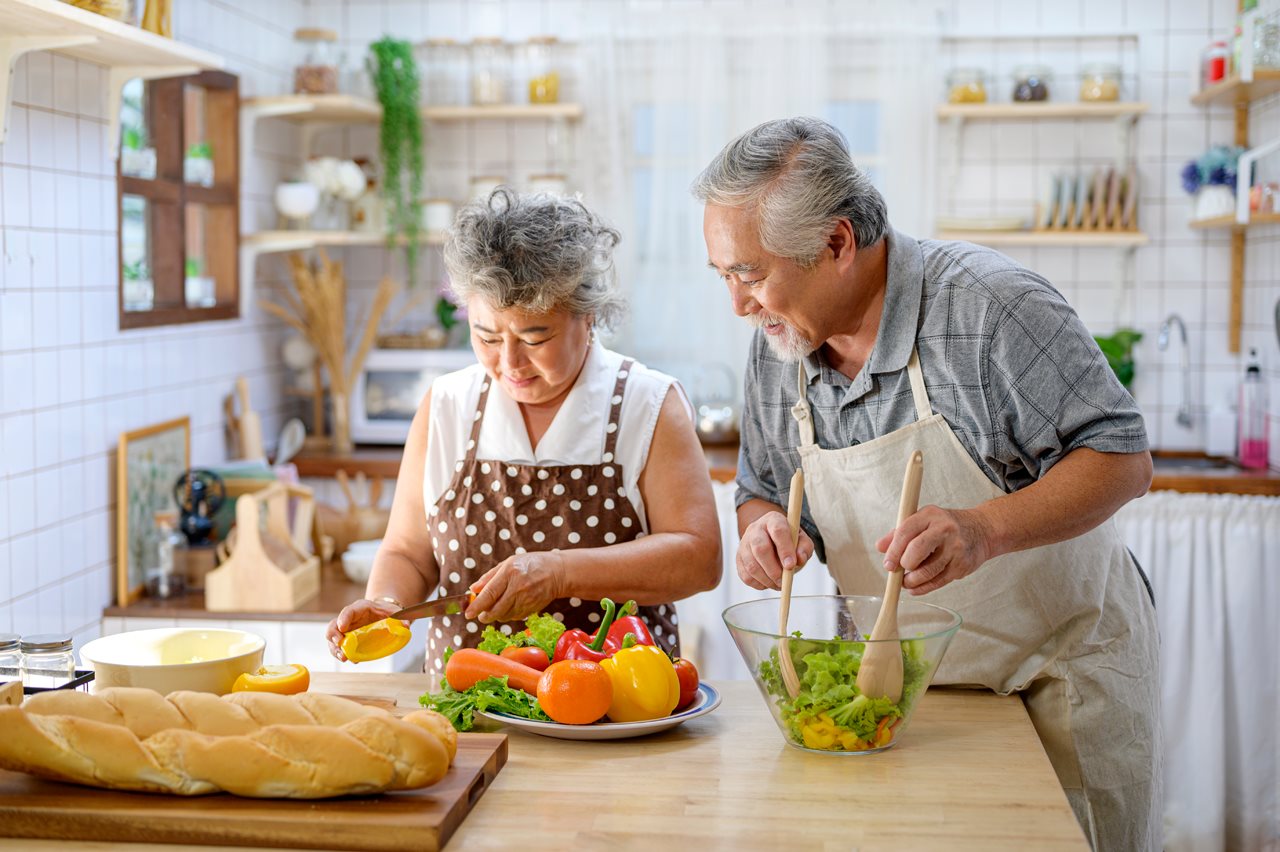 Los planes Medicare Advantage actuales cubren aspectos esenciales más allá de la cobertura médica tradicional que contribuyen a su salud en general. Busque planes que ofrezcan beneficios adicionales que cubran sus necesidades específicas, como apoyo en el hogar para combatir la soledad y servicios de transporte relacionados con la salud.
"Al diseñar nuestros planes Medicare Advantage este año, nos enfocamos en garantizar que los miembros no tuvieran que ceder beneficios al elegir un plan. Es por eso que algunos planes de Anthem Blue Cross and Blue Shield permiten que la persona elija una tarjeta flexible para ayudar a pagar los servicios públicos, los programas de acondicionamiento físico y membresías e incluso los servicios de telecomunicaciones", señaló McFann.
Simplificación
Puede llevar el control de estos beneficios eligiendo un plan que ofrezca una sola tarjeta prepagada de beneficios: una tarjeta para múltiples beneficios que los miembros pueden llevar en su billetera en lugar de llevar varias tarjetas con diferentes saldos.
Predicción de los costos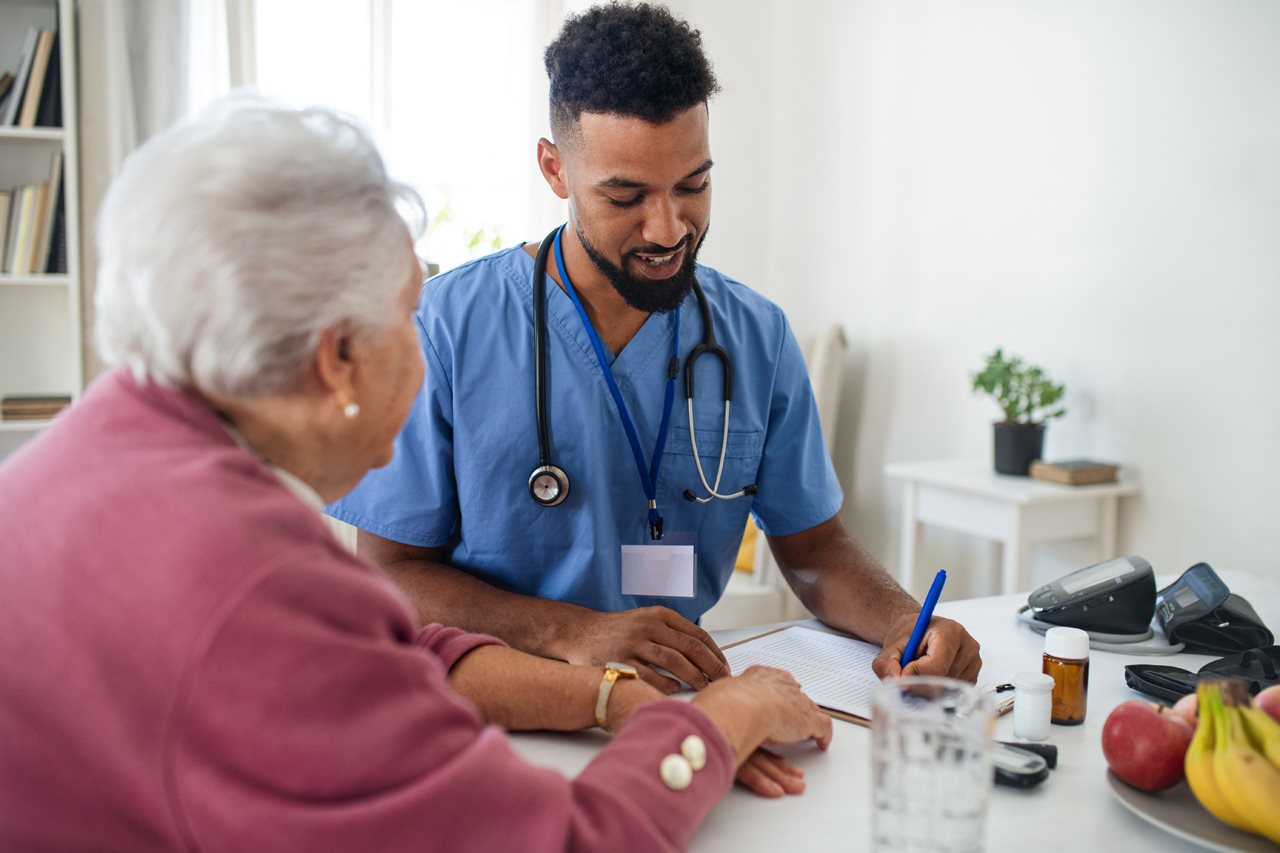 Muchos adultos mayores ya viven con un presupuesto limitado y con la economía cambiante y el aumento del costo de vida esto es aún más desafiante. Los costos médicos imprevistos pueden aumentar rápidamente, por lo tanto, busque un plan con costos predecibles. Los planes que le ayudan a administrar su presupuesto y evitar gastos imprevistos incluirán recetas sin copago, copagos reducidos para procedimientos de diagnóstico y copagos fijos.
Para obtener más consejos sobre cómo elegir el plan Medicare Advantage que se adapte mejor a sus necesidades para mantener una buena salud y bienestar, visite Anthem.com/Medicare.
Anthem Blue Cross and Blue Shield es un plan Medicare Advantage con contrato de Medicare. La inscripción en Anthem Blue Cross and Blue Shield depende de la renovación del contrato. Anthem Blue Cross and Blue Shield es el nombre comercial de: En Georgia: Blue Cross Blue Shield Healthcare Plan of Georgia, Inc. En Indiana: Anthem Insurance Companies, Inc. En Kentucky: Anthem Health Plans of Kentucky, Inc. En Missouri (excepto en 30 condados en el área de Kansas City): RightCHOICE® Managed Care, Inc. (RIT), Healthy Alliance® Life Insurance Company (HALIC) y HMO Missouri, Inc. RIT y ciertas filiales administran beneficios que no son HMO suscritos por HALIC y beneficios de HMO suscritos por HMO Missouri, Inc. RIT y ciertas filiales solo entregan servicios administrativos para los planes autofinanciados y no suscriben beneficios. En Ohio: Community Insurance Company. En Virginia: Anthem Health Plans of Virginia, Inc. opera como Anthem Blue Cross and Blue Shield y su área de servicio es toda Virginia excepto la ciudad de Fairfax, el pueblo de Vienna y el área al este de la ruta estatal 123. En Wisconsin: Blue Cross Blue Shield of Wisconsin (BCBSWI) suscribe o administra pólizas de PPO y de indemnización y suscribe los beneficios fuera de la red en las pólizas de POS ofrecidas por Compcare Health Services Insurance Corporation (Compcare) o Wisconsin Collaborative Insurance Corporation (WCIC). Compcare suscribe o administra pólizas de HMO o POS; WCIC suscribe o administra pólizas de HMO o POS de Well Priority. Licenciatarios independientes de Blue Cross Blue Shield Association. Anthem es una marca registrada de Anthem Insurance Companies, Inc.