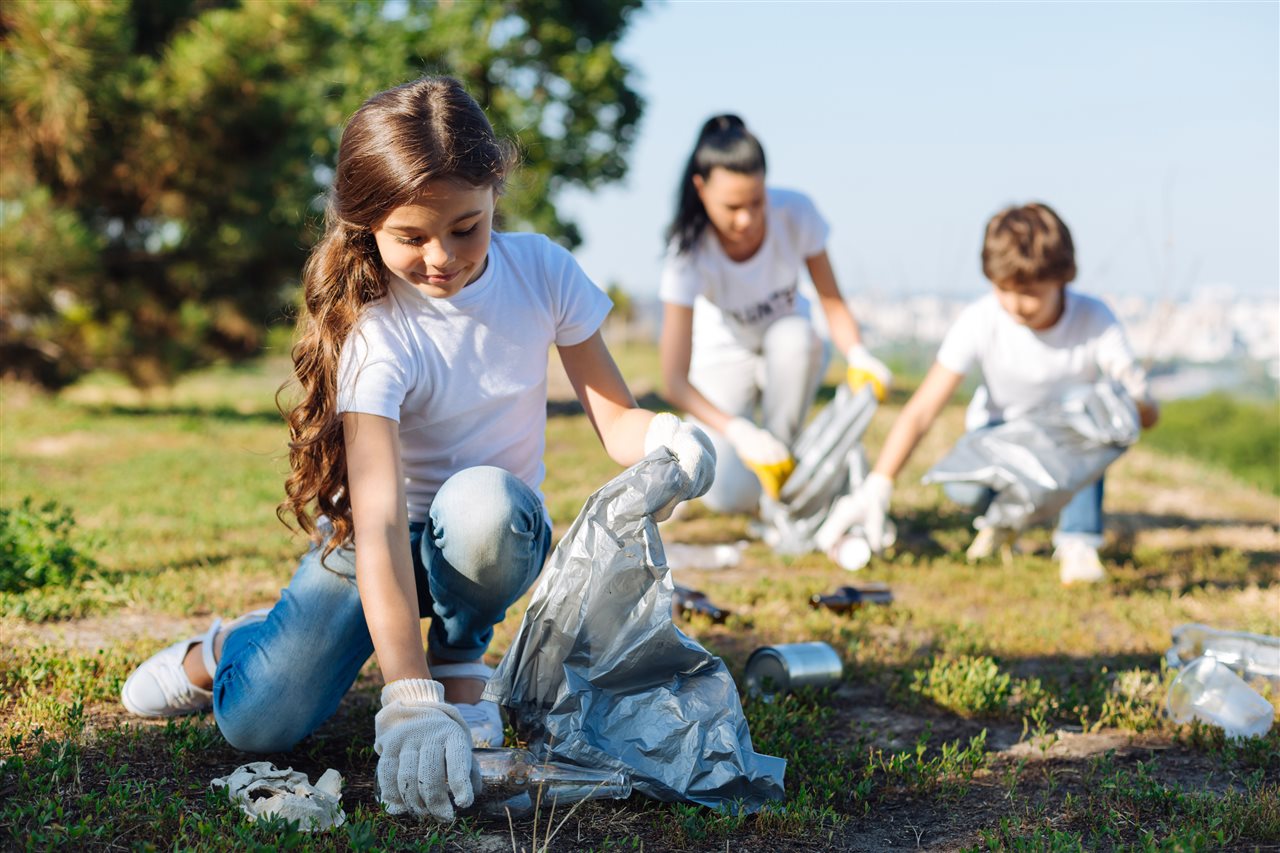 (BPT) - The youth mental health crisis in the U.S. is on the rise. According to a study published in JAMA Pediatrics, 5.6 million kids were diagnosed with anxiety problems and 2.4 million were diagnosed with depression in 2020. The youth mental health crisis has reached a point that the U.S. Surgeon General has issued an advisory on the issue, which has only been exacerbated by the pandemic.
While these facts are terrifying, there is hope. While you may not be able to help every youth in your neighborhood, you can make a difference in a young person's day by performing an act of kindness and encouraging them to do the same. Studies show that happiness and kindness are linked. Kindness also benefits those on both the giving and receiving ends.
Rewired & Real is focused on bringing awareness and funding to youth mental health and kindness initiatives while helping support schools, educators, youth and families in communities around the world. They do this by facilitating acts of kindness to create a ripple of impact.
Its latest initiative, the MillionAOK (Acts of Kindness) Movement, is partnering with schools, nonprofits, businesses and individuals all across the nation to collectively perform 1 million acts of kindness. Hundreds of schools, families and individuals are joining this movement every day. To give you an idea of how to participate in MillionAOK, check out these 10 examples of random acts of kindness.
1. Give a young adult an unexpected compliment
If you see a child or teen working on a project, stop by, ask them about it and compliment their hard work, intelligence and creativity. If a young adult has a unique sense of fashion, compliment their taste and bravery in expressing themselves.
2. Tip extra and write an encouraging note
According to a survey referenced by Rewired & Real, 81% of young people surveyed said that the largest impact they've experienced is when someone shows encouragement and believes in them. If your server or barista is a young adult, give them an extra tip and write an encouraging note on the back of your receipt for them to read later. If you're a regular, ask them about their dreams and goals and encourage their pursuits.
3. Donate clothing items to a shelter
Each year, about 4.2 million youth and young adults experience homelessness. With so many children, it can be difficult for shelters to receive enough clothing donations to meet their needs. Look through your closet and ask friends and family to check for gently used clothing. You can also ask the shelter for their youth clothing needs and purchase these items.
4. Become a mentor
Looking back on your life, do you remember the adults who acted as your mentors? Whether a coach, music teacher or supervisor, these people showed an interest in you, encouraged you and supported your goals. Studies have shown that mentorship increases high school graduation rates, helps youth choose healthier relationships and lifestyle choices and enhances their self-esteem and confidence.
5. Sign up to help with homework
If you're academically inclined, ask your local school or recreation center if there are tutoring programs. You can sign up for a weekly shift to help students with homework after school or as a tutor in a specific subject. During your tutoring sessions, you can show kindness by asking them how they're doing.
6. Donate children's and YA novels
Many people find comfort in literature. For kids and teens, it can be a form of escape from a tough situation or their own emotional struggles. Talk to your local library, schools and other youth-centered organizations about book donations. If you have the time and skills, you can even create a Little Free Library for your neighborhood and keep it stocked with novels geared toward young and adolescent readers.
7. Donate your old electronics
Often, it can be difficult for teens to afford cell phones, laptops and other electronics that allow them entertainment and can also be used for school and work. If you have older electronics that are still in good shape, find local organizations that take these items and redistribute them to teens.
8. Organize a school supply fundraiser
With the rising cost of inflation, it can be difficult for families to afford necessary school supplies. One way to make sure the youth in your community have the supplies they need to do well in school is to hold a supply fundraiser. The Rewired & Real Foundation makes it easy for you as an individual, group or school to start a fundraiser.
9. Support a school bake sale
Keep an eye open for school or youth organization bake sales in your area. Make a point to purchase a baked good and compliment the teens' hard work and dedication.
10. Support local youth art programs
The arts are a chronically underfunded area of education, yet it's one of the most important for youth mental health. Art allows kids and teens to express themselves and be creative, boosting their mental health. Research local youth theater, music and art programs and find out how you can support them.
Being kind doesn't just benefit others. Studies suggest that when you're kind to another person, it activates the pleasure center in your brain. Furthermore, if you have children of your own, it's a good idea to instill kindness as a habit at a young age so they can be happier and help others along the way. You can start practicing kindness today by joining the MillionAOK Movement. For more examples of random acts of kindness, you can download the Rewired & Real app and participate in our daily acts of kindness with your friends and family at home, school or in your community.
Visit RewiredandReal.com to learn more about the movement and the foundation's FREE programs and initiatives. You can also make an impact by downloading the mobile app, which provides new acts of kindness ideas you can do at home, school or in your community. To donate, visit RewiredAndReal.com/Donate. All donations are tax deductible, and each donation goes toward creating a positive ripple of impact on the current youth mental health crisis. Together we can all make a difference!